Cultural activities
La Ferme du Bien-Être invites you to enjoy a stay full of cultural discoveries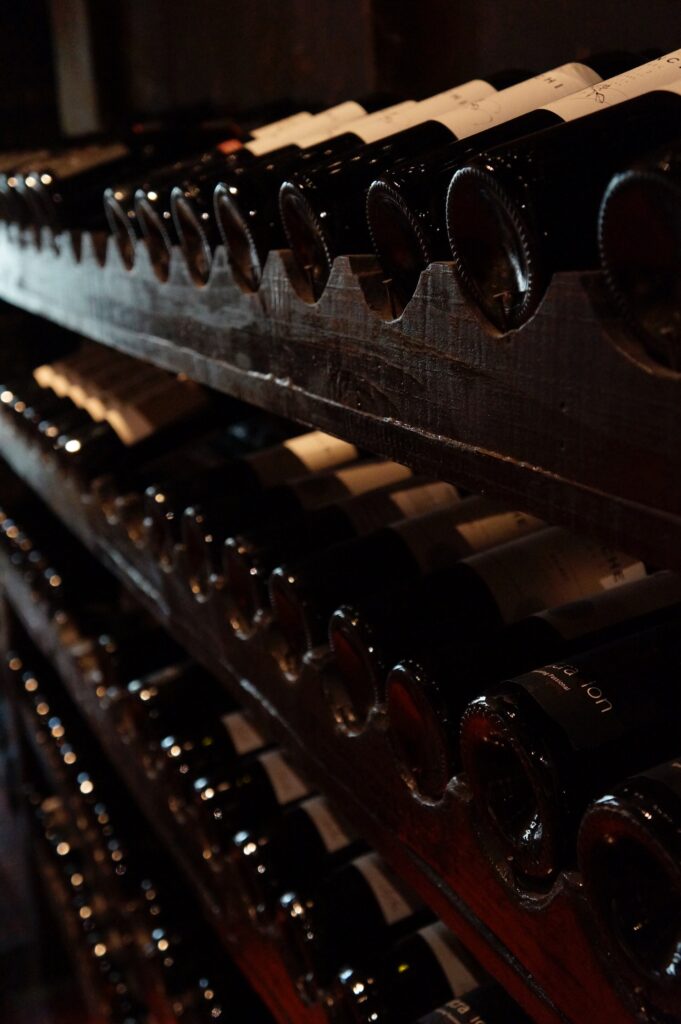 Explore the region
Explore the narrow streets of the old town, and discover the imposing cathedral built on the slopes of Mont Anis, a World Heritage site and France's 2nd favorite monument in the TV show presented on France 2 by Stéphane Bern.
Stroll through its 11th- and 12th-century cloister, one of the finest and best-preserved Romanesque cloisters in Europe.
Our selection
Saint Michel d'Aiguilhe chapel
Take on the chapel, a veritable treasure trove of Romanesque art from the 10th and 12th centuries, perched 88 meters high on a volcanic rock.
Notre Dame de France Statue
A must-see, it offers a breathtaking 360° view.
Crozatier Museum
Discover the richness of the museum's exhibitions: archaeology, fine arts, lace, Egyptology, mineralogy, paleontology, zoology…