Sports activities
La Ferme du Bien-Être invites you to a stay rich in sports discoveries.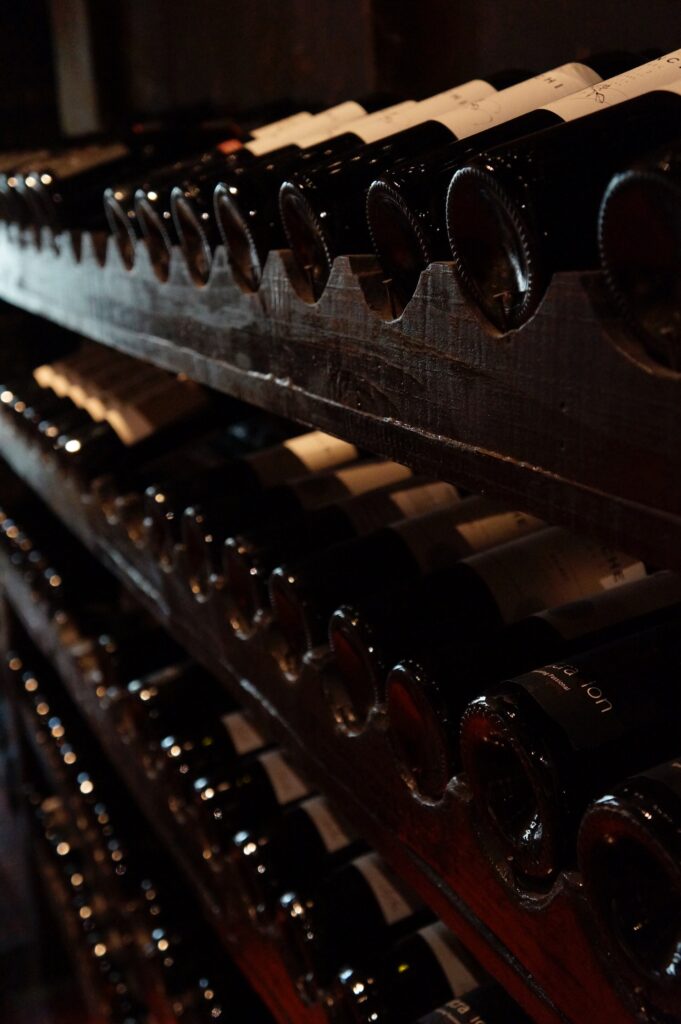 Explore the region
Far from any spirit of competition, and just for the fun of it, set off from La Ferme du Bien-Être to discover trails that will guide you where time seems to have stood still.
Hidden away in the heart of the forest, and lulled by the gentle murmur of the small stream that has remained faithful to it for hundreds of years, the Guerin mill waits for you to wake it from its slumber.
A little further on, Mont Rouge rises up before you like a rampart…but don't be afraid, once you've climbed to its summit, you'll be able to share its panoramic view over the Combe Noire valley which it dominates.
Our selection
Excursions
We have our own hikes starting from La Ferme du Bien-Être, but you can get more information from our hotel reception so you can pick up a paper guide and set off on your own.
Winter sports
Snowshoeing, cross-country skiing… Ten minutes from La Ferme du Bien-Être is Raffy, where you can enjoy sporting activities in the snow, in the Meygal Nordic area. Les Estables is 30 minutes away, where these activities are available all winter long.
Mountain Biking
Many mountain bike trails surround La Ferme du Bien-Être, giving mountain bikers a chance to discover the richness of the Meygal region, with its hilly paths in the heart of the forest.