Superior Room – Dependance
Our 3 Superior outbuildings offer you all the charm of La Ferme and the comfort of a cosy hotel***, in the heart of nature and in complete autonomy.
Enjoy rooms with outside access
With their spacious living areas, you'll feel right at home here. Sleeping from 2 to 4 people, these rooms are located in adjoining sections of La Ferme du Bien-Être, including 2 with private terraces, to give you even greater autonomy.
Wi-Fi
La Ferme du Bien-Être offers free internet access indoors and outdoors.
Parking
We have parking facilities for motorcycles, cars and camping cars.
Picnics
For your hikes: we prepare generous picnics featuring local produce.
La Ferme du Bien-Être
Book your Superior Room – Dependance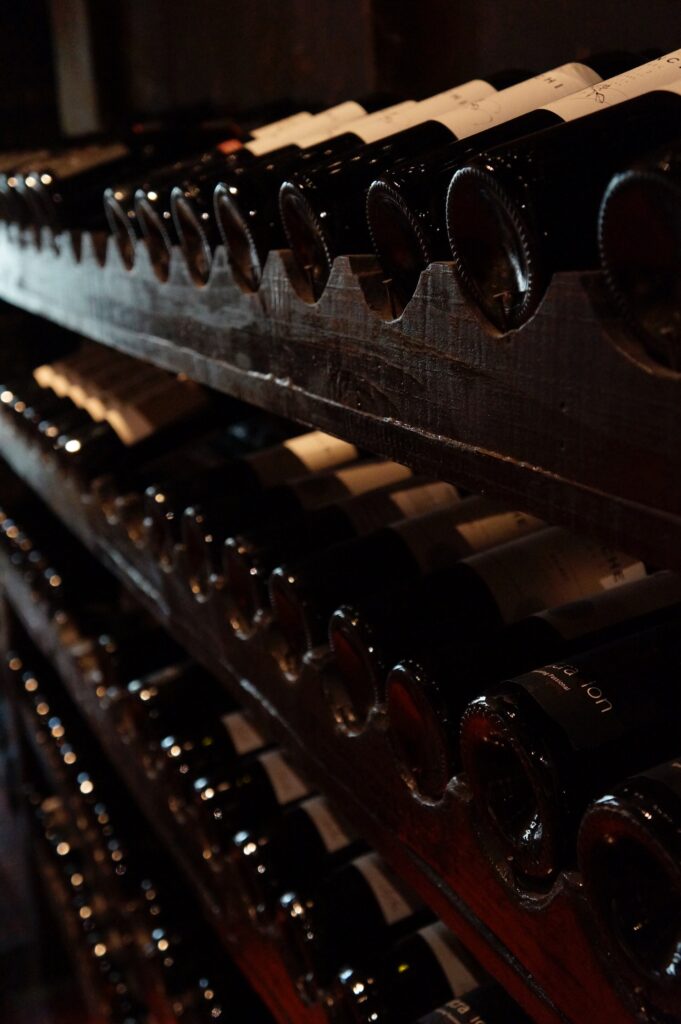 Equipements

Ecran HD

Wifi

Fer à repasser sur demande