La Ferme à partager
La Ferme à partager is all about conviviality.
Discover
La Ferme à partager
Sharing is essential to us. It fosters conviviality and a warm atmosphere where life is good. Sharing is both what our teams do for you every day, in the kitchen and in the time spent together. It's also what we wanted to convey on our menu and on the plate, through a principle of garnishes to share on our menu, boards for your aperitifs, and a menu of generous meats from our maturing cellar.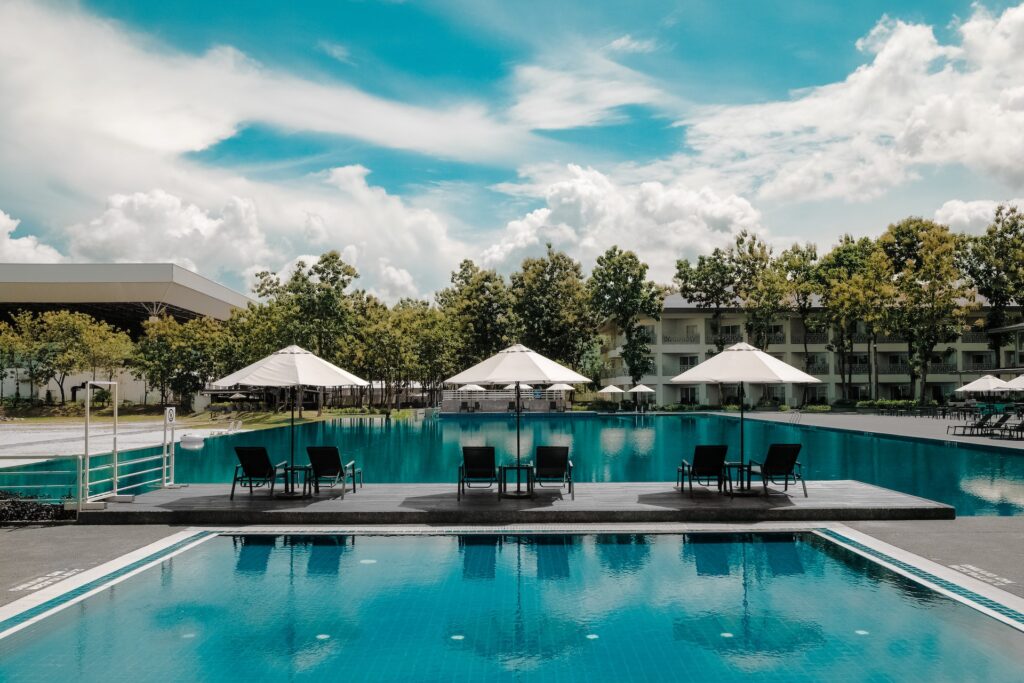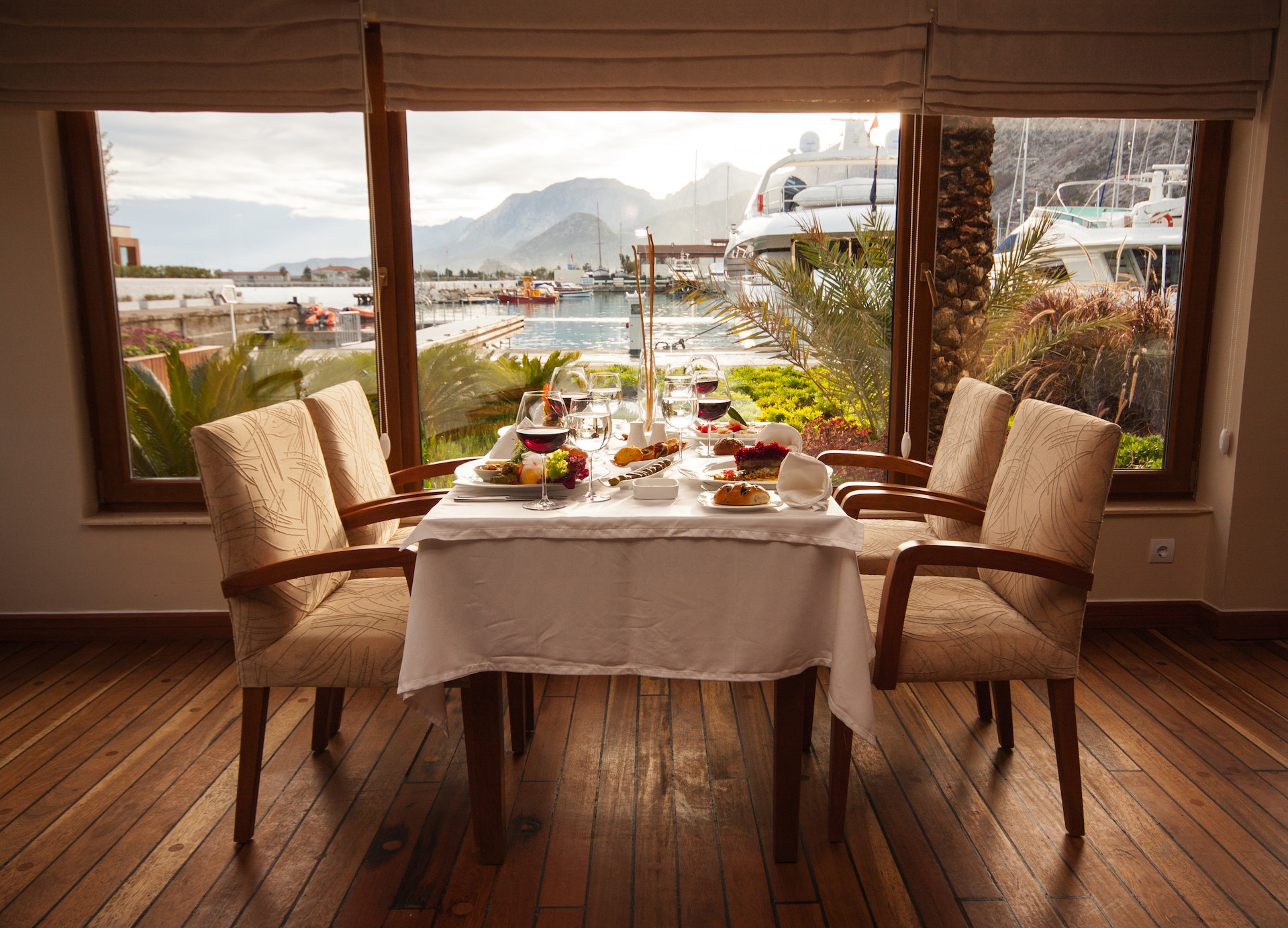 A convivial place
In the heart of our old farmhouse, share an authentic moment with friends, family or just the two of you, around local dishes prepared by hand.
For the aperitif, we offer boards and other local products to share, and why not match them with a good bottle from one of our 3 wine cellars.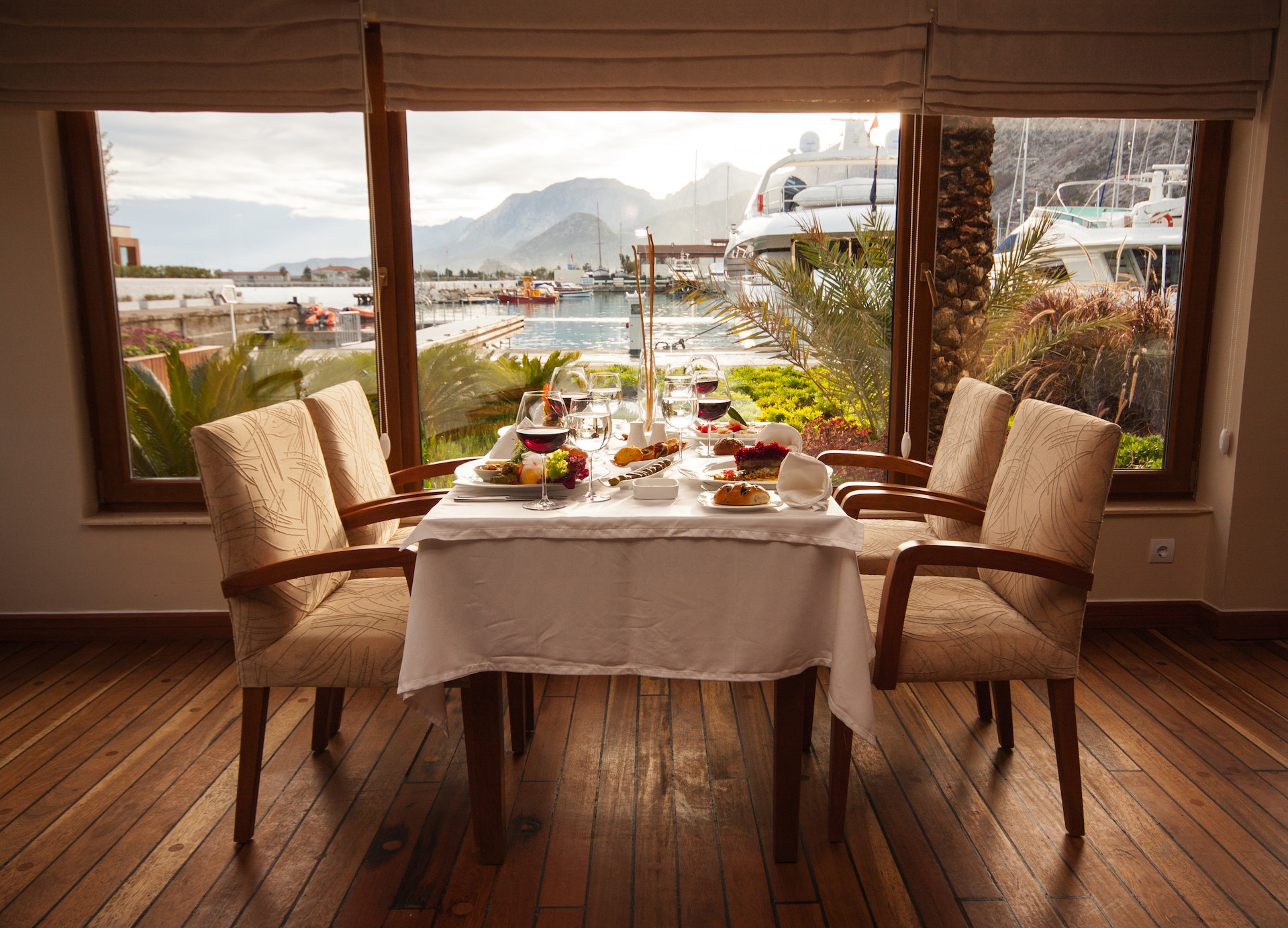 A delicious and unique menu
Our La Ferme menus offer a choice of starters, main courses and desserts based on the finest local produce, with a wood-fired touch. We offer a choice of side dishes to share, in the middle of the table for convivial moments.