La Ferme Experience
We have nurtured our professional experiences, inspirations, desires and exchanges, which we now pass on through La Ferme Expérience.
Friday evening – Saturday lunchtime and evening – Sunday lunchtime – Public holidays
Discover
La Ferme Experience
La Ferme Experience is designed to promote the expertise and commitment of our producers, while highlighting the history, traditions and memories of La Ferme, its era and its wood-fired heritage.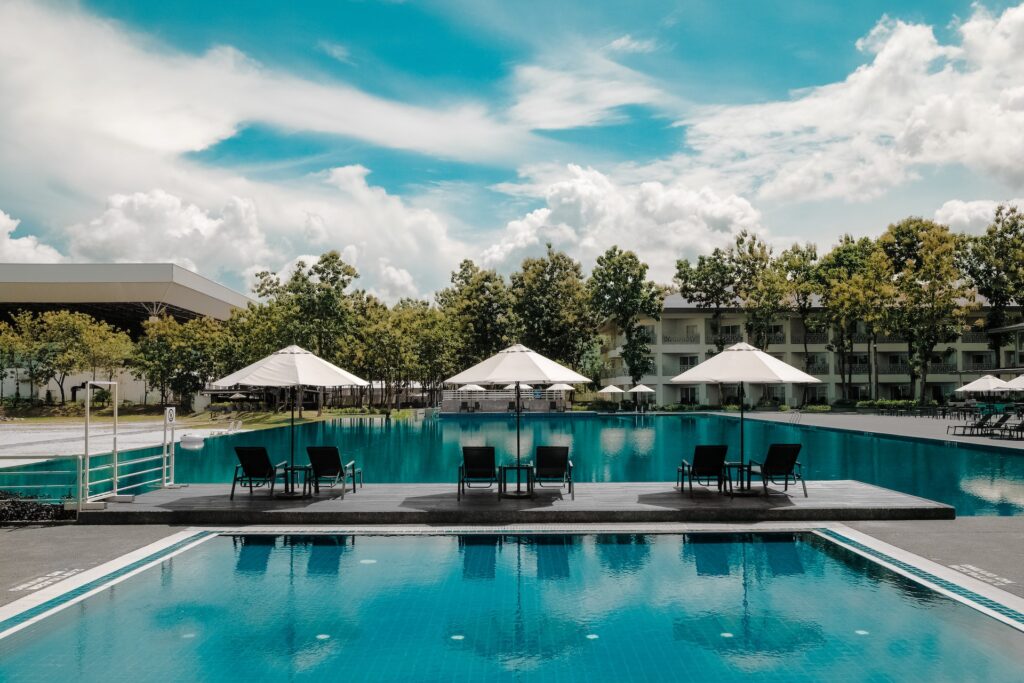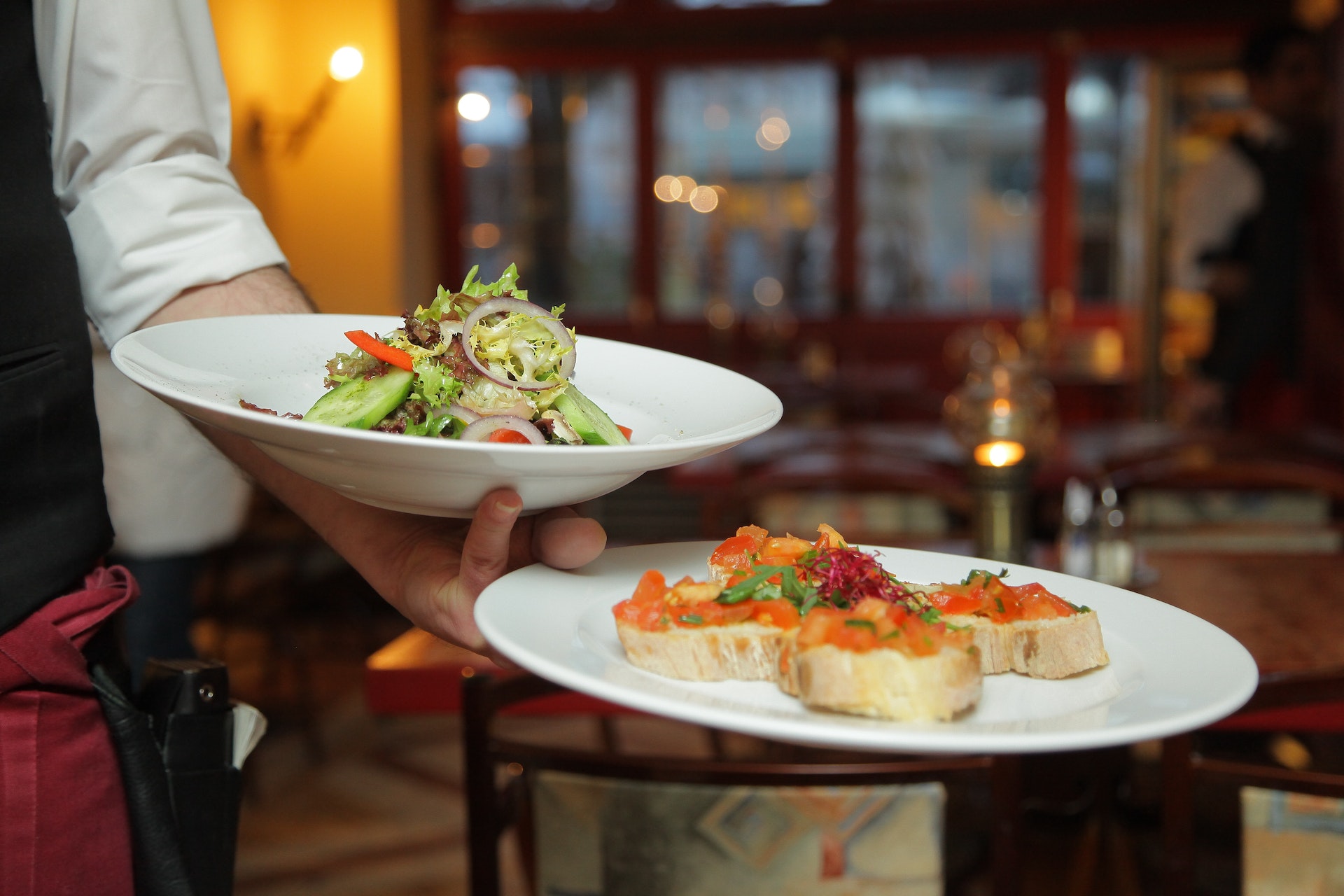 We don't invent, we recreate.
Through the techniques of our forefathers, childhood memories and cooking as we like it: accessible yet surprising, generous yet subtle, honest and respectful of our environment. It's thanks to all the techniques acquired from Quentin, such as lacto-fermentation to preserve food and develop its aromas, wild harvesting thanks to the richness of our terroir, and wood-fired cooking, that La Ferme Expérience project was born.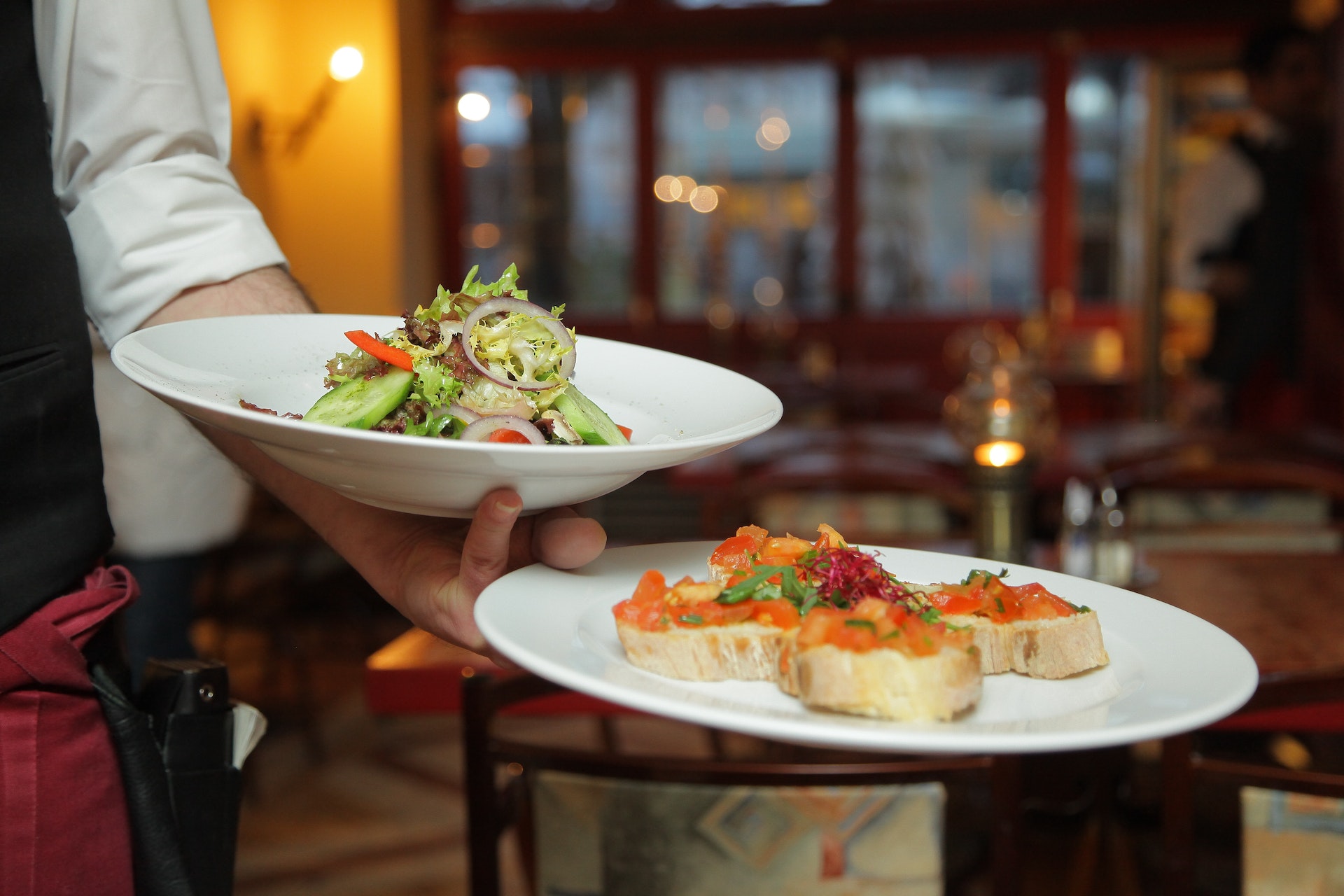 The Experience
Let yourself be lulled by our carte blanche menu: a gastronomic experience based on ancestral wood-fired cooking, in 6 or 8 sequences. We invite you to discover forgotten flavors worked through fire, for an immersion in the heart of our region and a promotion of local savoir-faire, both on the plate and through the view of the Capitoline landscape from our dining room and terrace.
6-course menu: €54
+ food/wine pairing (4 glasses): €79
Menu in 8 sequences: €64
+ food/wine pairing (5 glasses): €94