Our commitments
Modern cooking must take into consideration tomorrow's environmental challenges
Discover
Our engagement
It's quite obvious that, through our establishment, we want to implement an environmental approach for the future. That's why Quentin and Clélia set off to Denmark to explore the possibilities offered by the restaurant industry from an environmental point of view, after gaining experience in the restaurant business in Copenhagen.
We have therefore been supported by ADEME in the ecological transition of our establishment, through the implementation of waste management and reduction solutions for both the hotel and our restaurant, the reduction of plastics in favor of other less polluting materials, and greener professional equipment. This approach is also reflected in our determination to work as locally as possible, for all our products, from food products to soaps and cleaning products.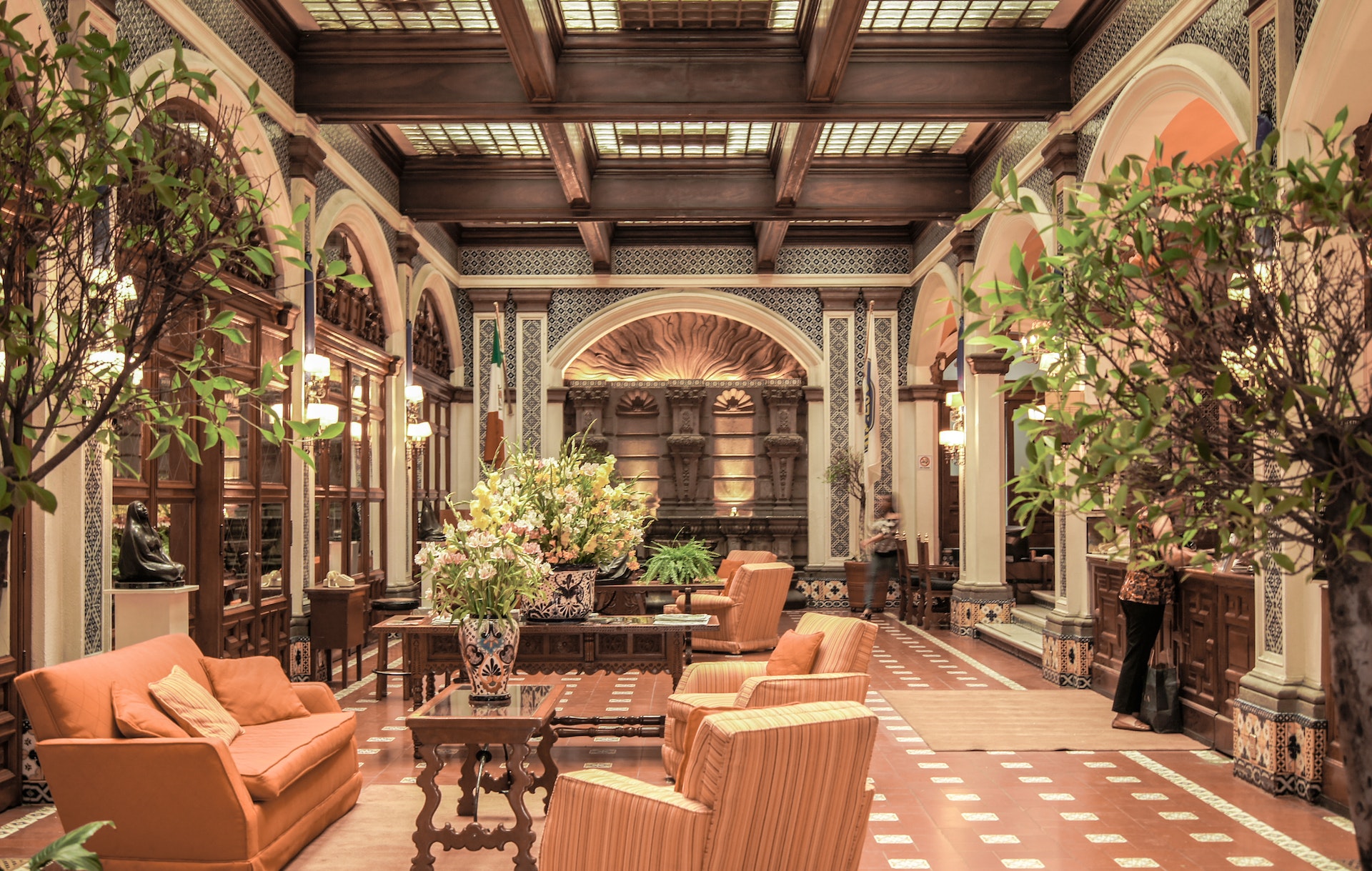 La Ferme du Bien-Être is engaged
Our commitment to a more sustainable future through the enhancement of our know-how and our terroir are points that hold an important place at La Ferme du Bien-Être. This is why we are committed to improving our work and questioning our daily habits.

Homemade
It is important to share with you the savoir-faire of our teams through homemade products, from our kitchen to our bakery.

Local producers
We do our upmost to showcase producers and their work through our restaurant and hotel.

Anti-waste
We have ways of reducing our waste and its impact on the environment.
Our approach
We challenge our work every day to make it evolve through the different techniques we use.
Lacto-fermentation
We use this salt-based preservation technique on our fruit and vegetables. This technique enables us to preserve food and extend its shelf life. It also allows us to rediscover certain fruits and vegetables in a new way.
The wood fire
This ancestral and majestic cooking method allows us to mark our products in a variety of ways. We explore all the ways that fire can be used, such as smoking, branding, burning, charcoal cooking, flambadou, and many more.
Our baker's expertise
Thanks to our on-site bakery, we're able to experiment with a wide range of techniques and products: our brioches, for breakfast, and our various breads made with our own leaven. Our bakery is the pleasure of being able to offer you good, fresh products in a very short circuit (local flour from the Pélisse flour mill).