Our team
La Ferme du Bien-Être is first and foremost a team of enthusiasts.
Discover
La Ferme à partager
We are proud to promote the work of our teams every day.
Committed and passionate, our teams express themselves from reception to the plate.
From the kitchen to the dining room, we do everything we can to help apprentices learn and develop in our professions. We support our apprentices in their first steps through our two restaurants. A moment at La Ferme is first and foremost an exchange, a sharing and a time spent together for warm memories between you and us.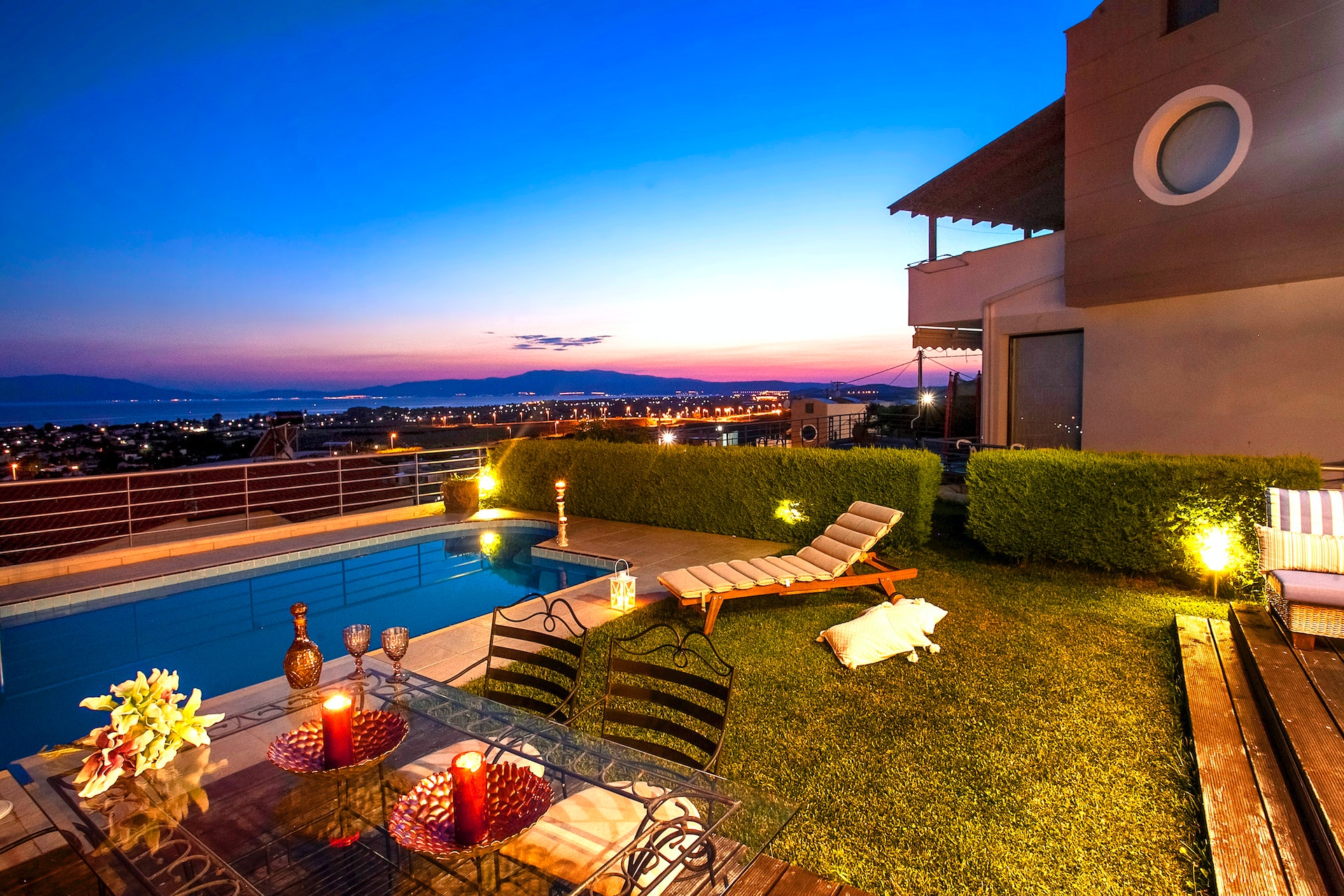 A shared passion
Quentin and Clélia
Quentin and Clélia are united by a common passion. The project has been thought and rethought for several years, and has evolved with their experiences. For this project, Quentin and Clélia were awarded by the Jeunes Talents Gault & Millau 2023 prize.
With a wealth of varied experience behind him, Quentin is now keen to pass on and share the techniques and know-how he has acquired over the years.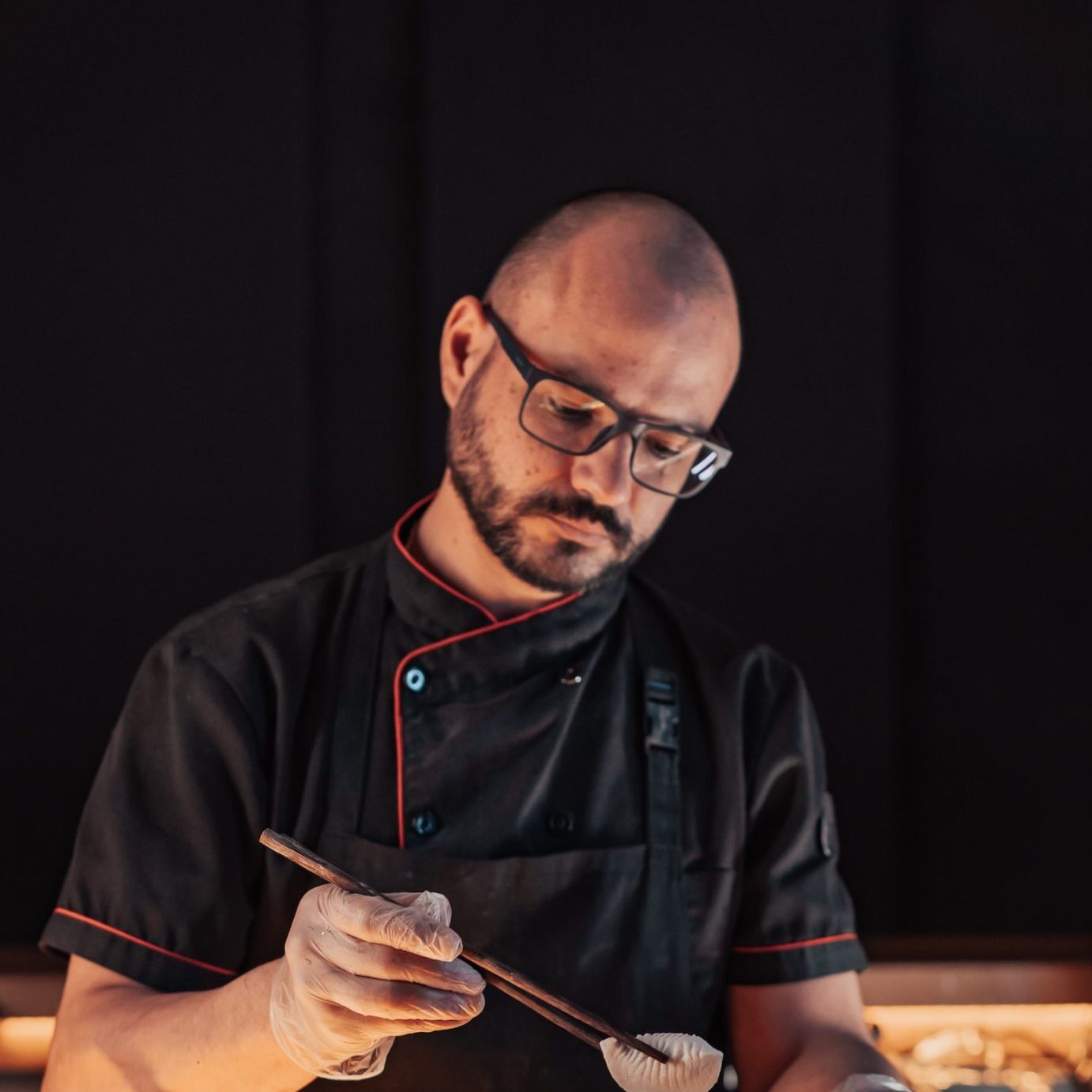 Quentin in the kitchen
After studying at the Paul Bocuse Institute in Lyon, Quentin Allirand cut his teeth in several restaurants, each of which gave him a different experience: La Mère Brazier** in pastry-making, La Grenouillère** for Chef Gauthier's avant-garde, even artistic cuisine, and La Mirande* with Chef Pietravalle in Avignon for creativity and the many techniques he worked on, notably lacto-fermentation. The Nordic countries being examples for him in many respects, Quentin had the opportunity to discover wood-fired cooking at Ekstedt* in Stockholm, as well as lacto-fermentation and more sustainable cooking at Brace in Copenhagen.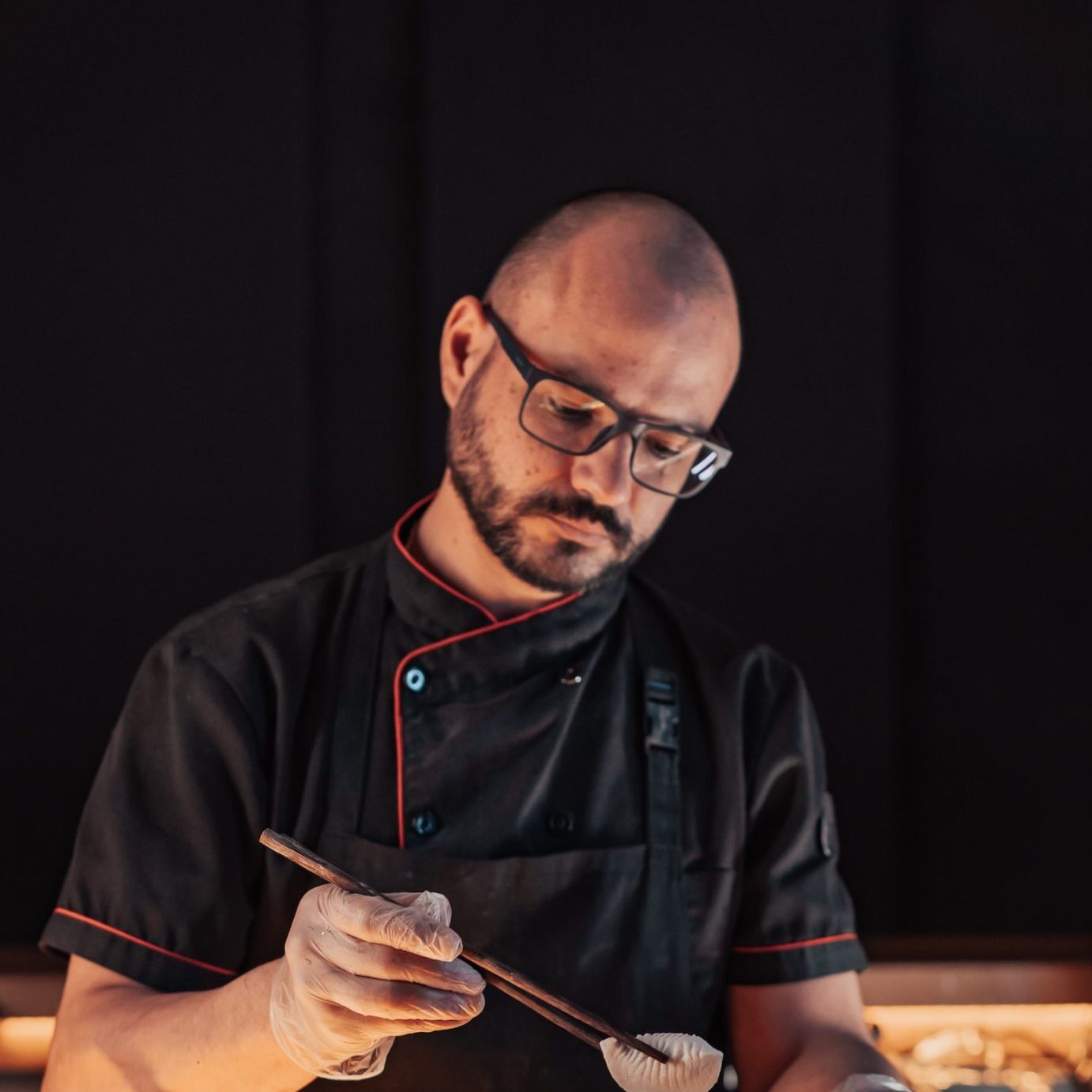 Clélia, communication and sommelier
Clélia's initial background was in communications, events and the press, but it was thanks to Quentin that she discovered the world of catering.
In the course of building the project hand-in-hand with Quentin over the last 5 years, Clélia decided to take up sommellerie. A growing passion, which she put into practice at the Université du Vin in Suze-La-Rousse, where she obtained her Sommelier diploma, enriched by experience in Sommellerie at the Pollen* restaurant in Avignon and abroad with Quentin, and by a several-month tour of the vineyards of France to meet the winemakers of her future menu. It's through this dual role in communications and sommellerie that her two passions are now expressed in the dining room.